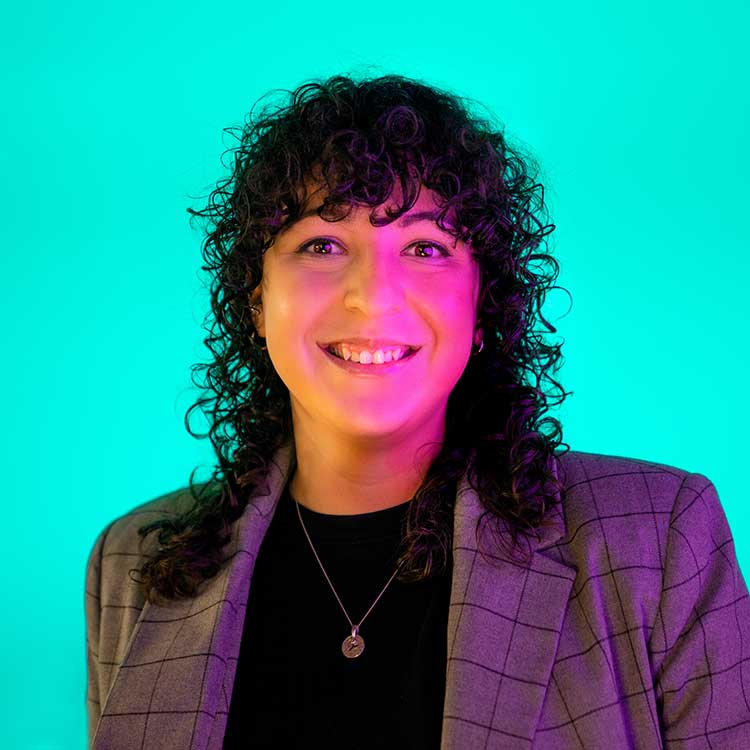 Briana Sepulveda
Social Media Manager
Briana's professional journey in the realm of social media took off after high school when she began managing social media platforms for a family business in New York City. In the ten years since, Briana has been the voice for many brands behind social media accounts across various industries, including non-profits, consumer services, retail, and business to business organizations. With a Bachelor of Science in advertising & marketing communications, Briana utilizes her copywriting skills to work closely with our PR team, creating and scheduling social media content all while implementing strategies to increase followers and strengthen engagement.
---
Career sans advertising:
Rockstar, best-selling author, or a zoologist. Animals #RULE!