Our services.
Our nimble, interdisciplinary team is brimming with talent and up for any challenge.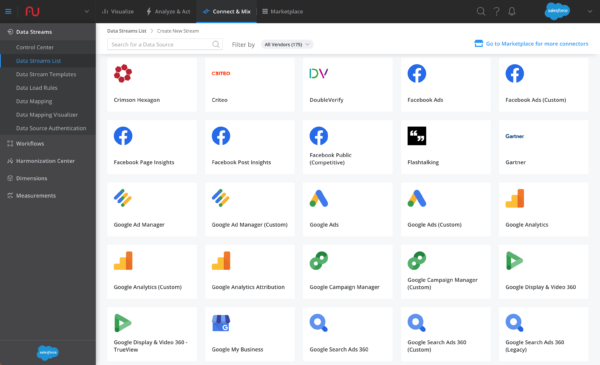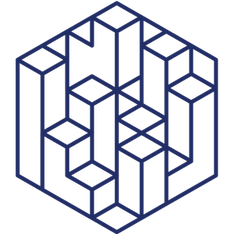 Digital
Media

Planning

Need to build brand awareness or get the word out about a new program, job, product, or service? Our team of digital experts can place and manage ads anywhere online using paid search, video, social media, targeted display, and every tactic in between. Large or small, we manage omnichannel campaigns at every stage in the customer journey from awareness and interest to consideration, conversion, and retention, strategizing to achieve the greatest results. And with state-of-the-art reporting through Salesforce's Marketing Cloud Intelligence (also known as Datorama), you can count on detailed, timely, and customized reporting to measure success every step of the way.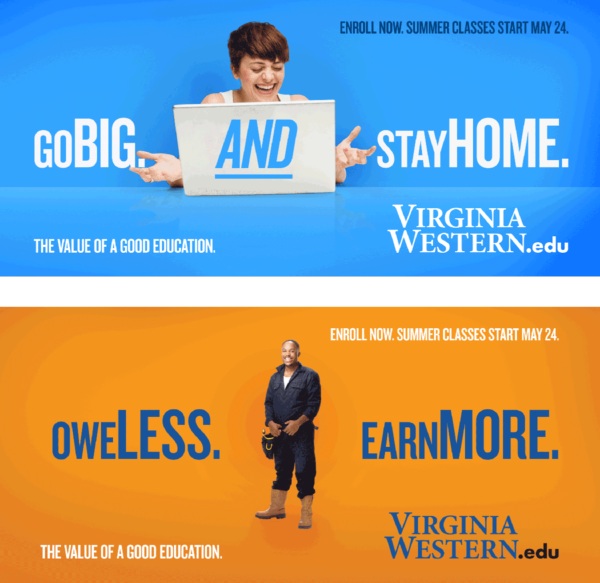 Advertising
&

Graphic Design

We adore great design and champion the art of advertising done well. We apply these passions to print collateral such as brochures, annual reports, and logos. And we embrace print advertising, outdoor, and wayfinding, as well as TV, online video, radio, and a full array of digital solutions. We focus on custom placement and authenticated conversions to track and validate success.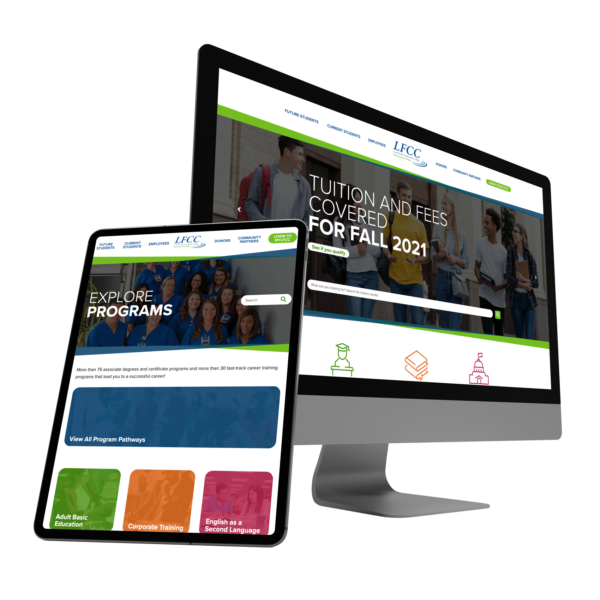 Web
&

App Development

A website is a constantly evolving tool. Our web team understands this and creates custom-designed and custom-developed websites in Drupal and WordPress. Our websites are strategically engineered with users in mind. We have talented programmers and offer custom application development, ongoing support, and maintenance.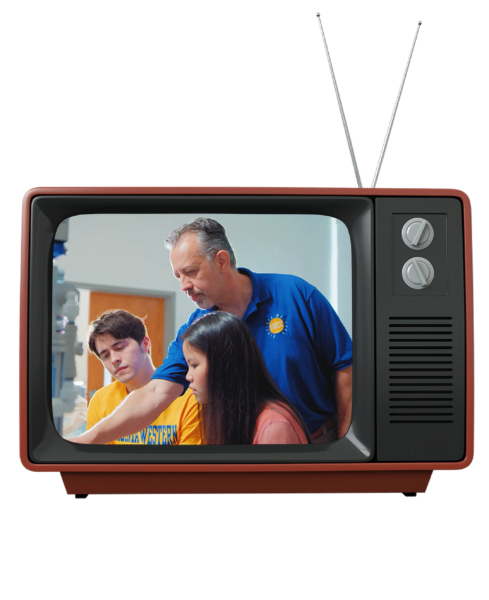 Video Creation
&

Production

Partnering with AccessU for video production takes your project to the next level. Our experienced team works to craft your message, refine your vision, and engage the right videographers and crew to meet your needs and budget, creating videos for online and broadcast use from concept to post-production. We manage the logistics and planning – from talent coordination to schedules and crew management – to make your life easier.
Identity
&

Logo Design

While often combined and even confused with branding, our passion and expertise in logo and identity design elevates the category to both an art and a science. From creating new logos for emerging institutions to helping reflect a brand promise into a visual identity system, AccessU offers more than two decades of design excellence. We craft refined marks for all target audiences and help schools manage the application with thoughtful style guides.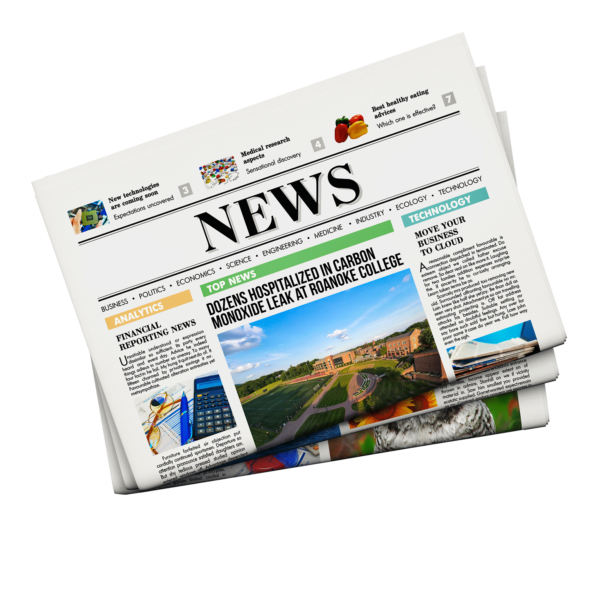 PR
&

Crisis Management

If you're not telling your story, someone else is. And in today's world, we guarantee your students are talking about you online – are you part of that conversation? From content development to media relations and crisis activation, our team has the skills and experience to help you control the narrative and tell your story the way you want it told.
Research
&

Discovery

We work to understand your business and what drives your target audiences. We continue to deliver results throughout the life of your campaign by monitoring the data and adjusting the approach as needed.