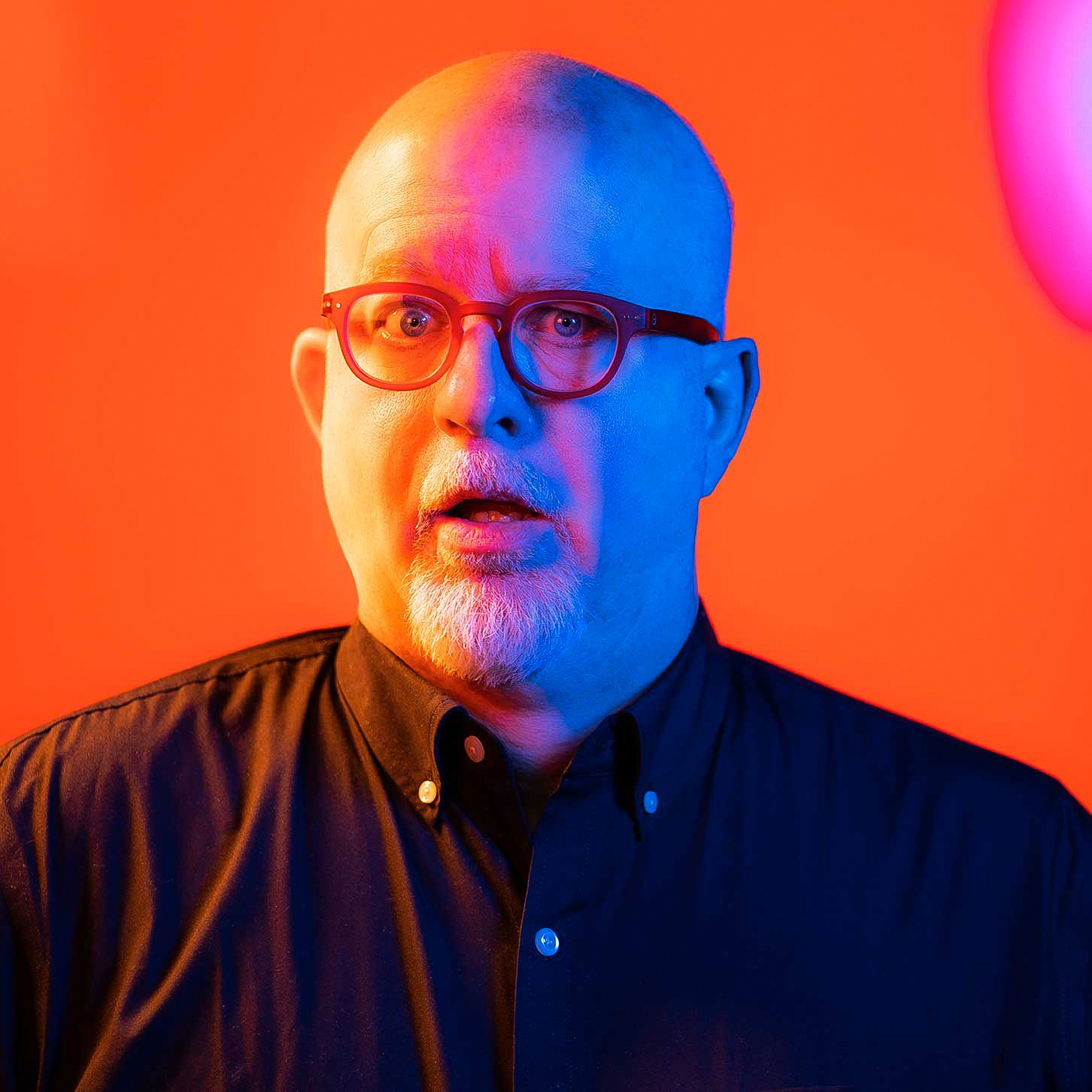 Chris Henson
Creative Director
As a designer, writer, composer, editor, and conceptual thinker, Chris has helped create award-winning broadcast, web, and print advertising in regional and national markets. Chris contributes valuable skills in copywriting, graphic design, video editing, audio and music production, and 3-D illustration.
His work has won ADDYs, CASE awards, PRSA Summit awards, Richmond Show recognition, numerous Telly awards, and an Edward R. Murrow award. His professional experience spans healthcare, higher education, technology, and security industries, including several years as Publications Director for Roanoke College. He is an expert at branding, multi-media campaigns, and finding that special thing that sets you and your business apart.
Chris holds a Bachelor of Arts in Communications from Virginia Tech with a minor in Music Composition. His client roster includes Virginia Western Community College, Inorganic Ventures, Freedom First Credit Union, Carter Machinery, and Goodwill Industries of the Valleys.
---
Career sans advertising:
I have almost been a truck driver, industrial engineer, famous rock drummer, shop owner, weatherman, film composer, and radio station manager.