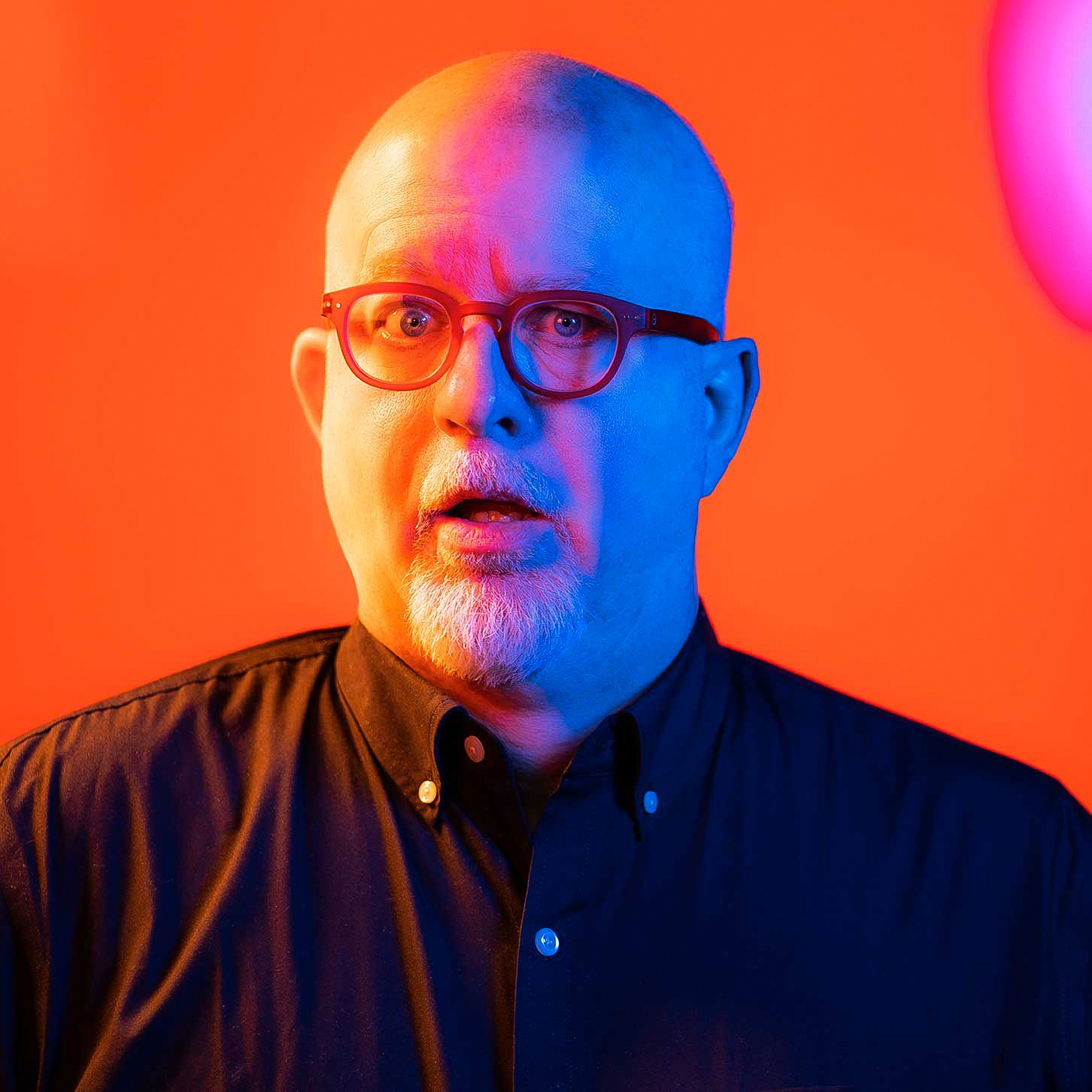 Chris Henson
Creative Director
It may sound odd for a creative, but the real excitement for this skilled graphic artist isn't in the design. For Chris, the revelry begins when the work is done, the campaign has launched, and the needle has moved. As he puts it, "When our work does its job." Chris is one of AccessU's most imaginative minds. The unrelenting pull of artistic pursuits led Chris to advertising and now he couldn't imagine doing anything else. After finding his place, the consummate creative devoted all focus to amplifying the voice of every client through design. As an artist, writer, composer, editor, conceptual thinker, and energetic collaborator, Chris has helped create award-winning advertising in diverse markets nationwide.
---
Career sans advertising:
I have almost been a truck driver, industrial engineer, famous rock drummer, shop owner, weatherman, film composer, and radio station manager.