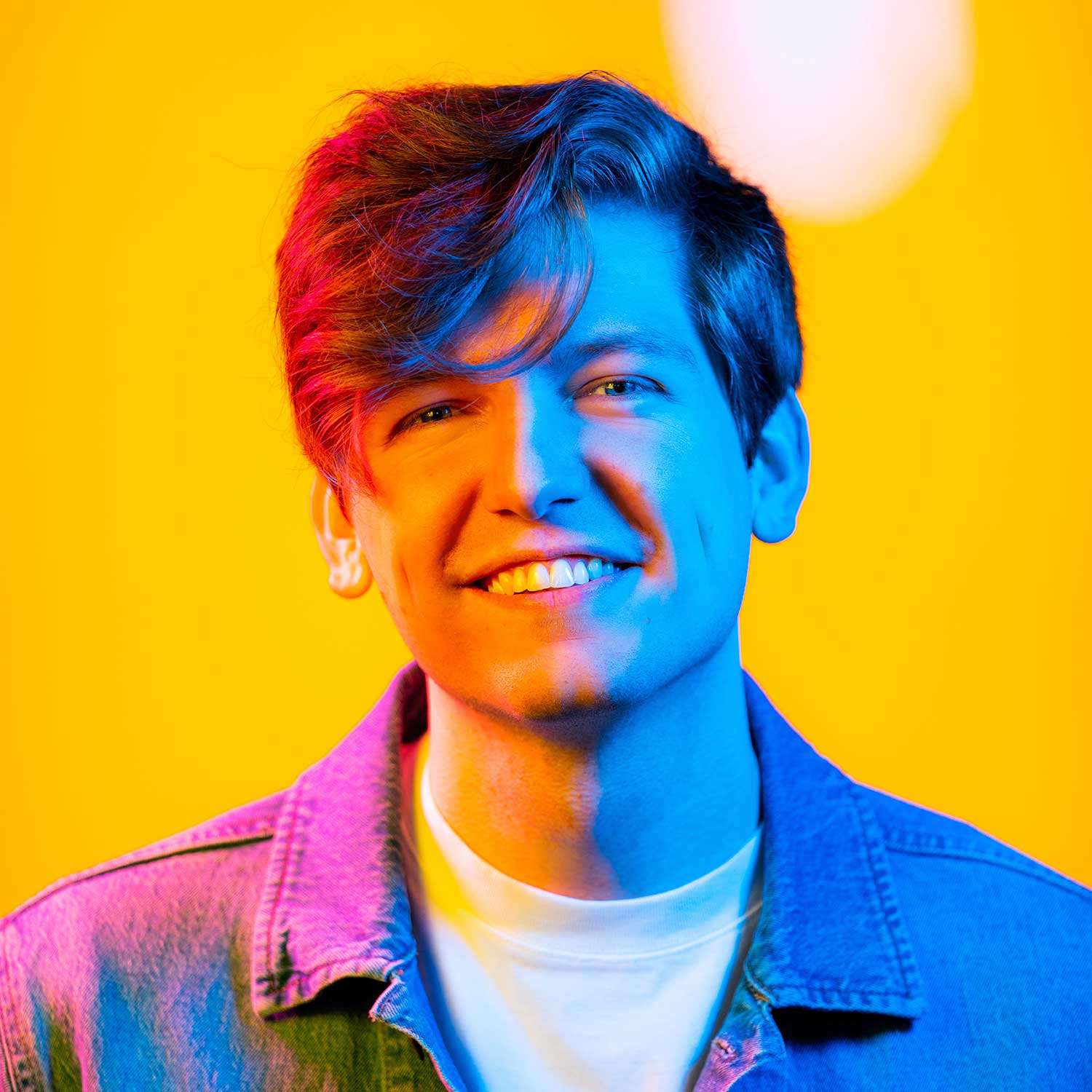 Lucas Weaver
Director of Digital Marketing
Drawn to marketing and public relations in college as a business administration major, Lucas began his journey in the world of advertising as a PR account coordinator, gaining valuable experience in PR strategy, research, and content development for brands large and small. Now a certified professional in digital marketing with several years of experience, his role involves digital strategy, content marketing, social media marketing, analytics, CX, search engine optimization (SEO), email marketing, and more. To put it simply, Lucas knows how to tell your brand's story through the numbers, optimizing for better ROI and a stronger future.
---
Career sans advertising:
Interior design. I'm enamored by the art (and science) of crafting an aesthetically pleasing space for people to live in.