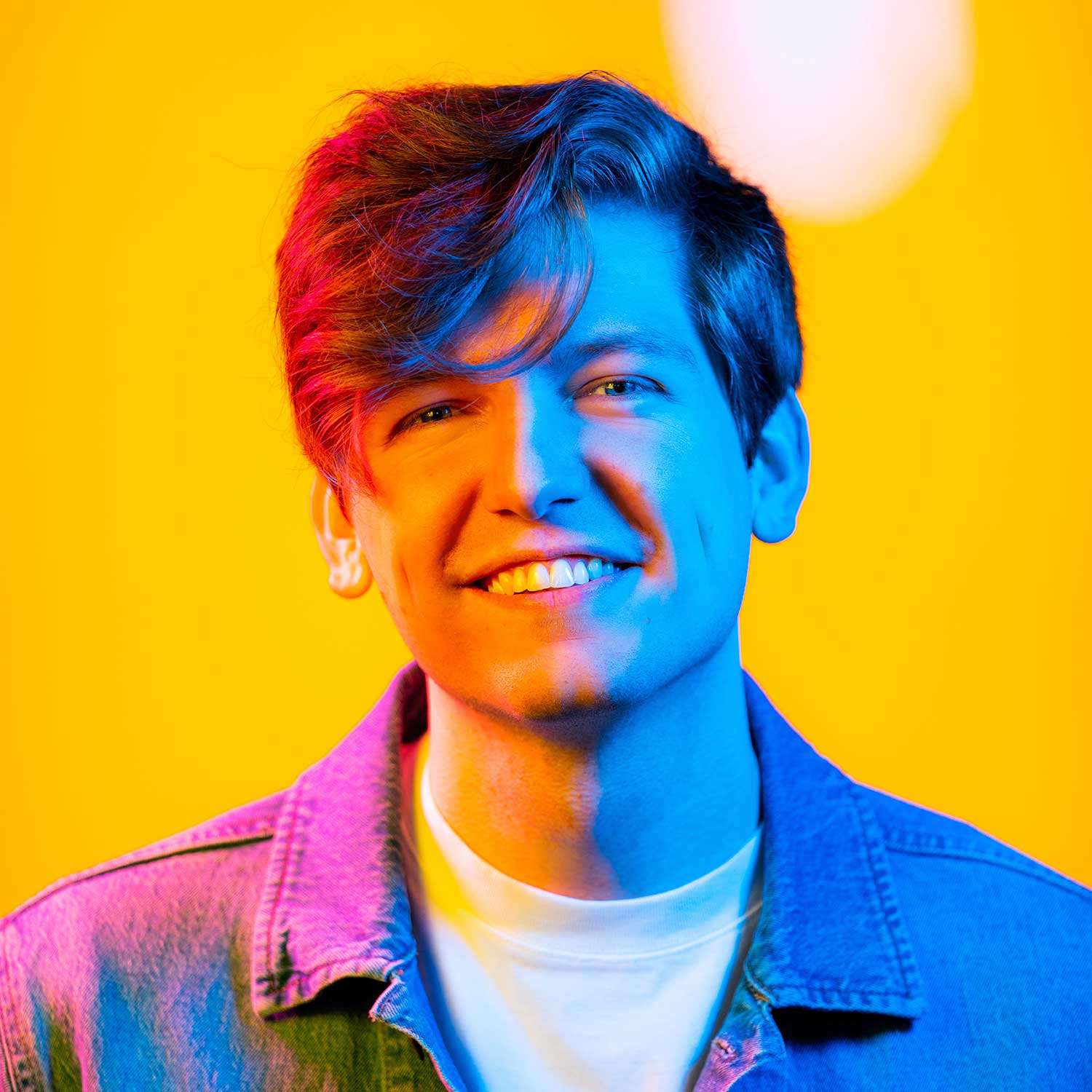 Lucas Weaver
Public Relations Specialist
With a predilection for creative storytelling through effective communication, Lucas found himself drawn to marketing and public relations in college as a business administration major. Now, as a public relations specialist at AccessU, his place in advertising involves social content management through a distinctive blend of research, discovery, and public relations strategy. Lucas plays a vital role in building narratives that work to support and protect all client brands, whether large or small. Through proactive listening and observation, he is able to adapt to clients' unique voices and brand personalities. This makes him a powerful ally to all higher education institutions. Oh, and he's a lead contributor to AccessU's own social media and website content.
---
Career sans advertising:
Interior design. I'm enamored by the art (and science) of crafting an aesthetically pleasing space for people to live in.