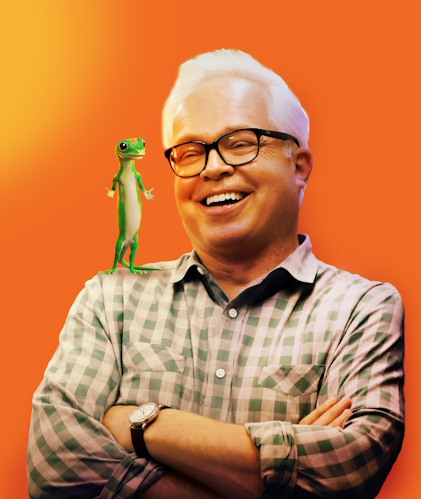 Randy Belcher
Senior Vice President, Creative Services
Randy is one of those rare creative directors who excels at both the art of building brands and the science of direct marketing. He cares as much about KPIs and success metrics as groundbreaking creative.
With over 30 years of experience, Randy is comfortable working across all media and industries, including education, insurance, healthcare, home services, and consumer packaged goods. An uncommon thinker, he once "trapped" people in oversized pill bottles on the streets of Cleveland to make a point for an opioid prevention campaign.
Randy has won over 100 awards for his work, including an Emmy. Most notably, he gave birth to the GEICO Gecko and created adventures for the Pink Panther and Duke, the Bush's Beans Spokesdog. He earned a Bachelor of Arts in Theater and Journalism from the University of Richmond and a Master of Arts in Theater and Speech from Wake Forest University.
---